kippurbird
I suppose I should share what I've been doing since I think it's pretty cool.
It's Penguins!
I've posted up a few pictures of them earlier but here's something a bit more comprehensive and coherent.
1.
An Etsy shop
Two penguins pictured here: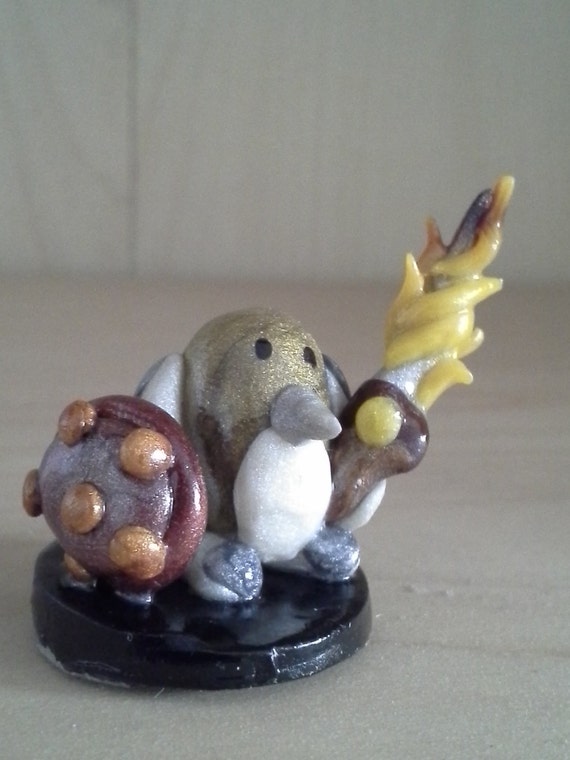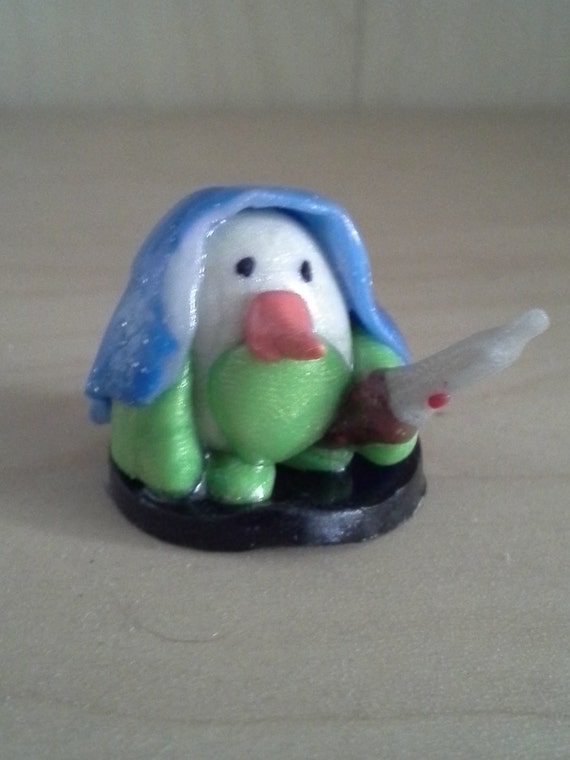 2.
A web comic
staring five of the penguins: Swordmage, Wizard, Ranger, Barbarian and Cleric. It's published Tuesday and Fridays (hopefully). I want to find a better site for the comic, but that's where they'll be for now.